ISO 9001:2015 | AS9100 D REGISTERED | NADCAP ACCREDITED
RoHS COMPLIANT - ITAR REGISTERED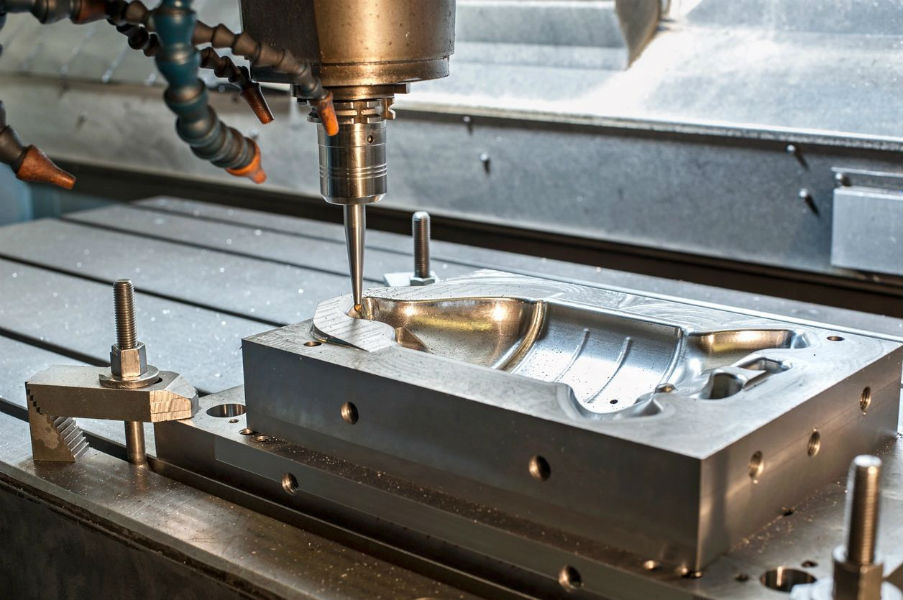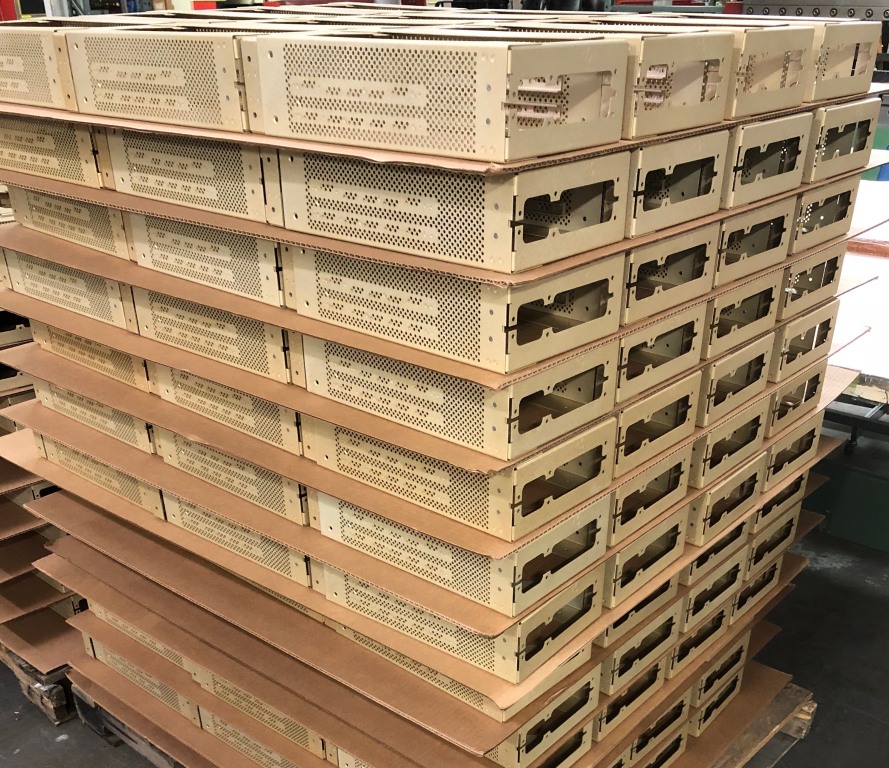 CLIMATE CONTROLLED WORK ENVIRONMENT
Manufacturing Engineering

3D, 2D & Graphics capabilities - We support Pro-E,  SolidWorks & Auto-Cad - Full formats supported include (2-D .dxf , .dwg ), (3-D.iges, .igs, .prt, .sat, .stp, .step, .sldprt) as well as others. Paperless rapid prototyping services available. Just send us your cad models without paper drawings for fast first pc prototypes.

Turret Punch Presses

DNC/CNC Murata Weideman turret presses up to .187 inches thick mild steel or aluminum x 72 inches wide without a reposition.

Brakes

Hydraulic DNC/CNC Cincinnati press brakes from 6 foot 90 Tons - Adaptive forming - Dual axis.

Shear

Shears capable of up to .250 inches thick x 72 inches wide.

Fusion Welding

Welding operators certified to AWS D17.1. Aluminum, steel and stainless steel.

Spot Welding

Sciaky spot weld machines certified to AMS-W-6858 - Up to 250 KVA - All microprocessor controlled - Capability of spot welding up to .187 inches thick aluminum - Nadcap compliant precision testing equipment for comprehensive analysis of weld quality.
Machining Centers

Full CNC 6 axis machining capabilities - machining and turning centers with an X-Y-Z capacity of 40" x 20" x 25".

Part Marking

In house Silk Screening and Artwork creation for all part marking requirements including engraving, metal stamping and stenciling.

Plating/Painting

In house conversion coating per MIL-DTL-5541 - Etching - Phosphate Cleaning - Precision masking to commercial and military workmanship standards.

Assembly

Professional installation of all industrial fastener types as well as Mil Spec riveting Haeger hydraulic presses  - pneumatic AutoSert presses for accurate and consistent installation.

Metal Finishing

Fine graining, orbital sanding, belt sanding and metal finishing to meet even the most critical cosmetic requirements.

Quality Assurance

Quality system registered to AS9100 D and ISO 9001:2015.  Full array of automatic and manual measuring equipment which includes coordinate measuring machines (CMM) , optical comparators, hardness testers etc. All measuring devices are under calibration control per ISO 10012. Nadcap Accredited - Chem-Film - Fusion Weld - Spot Weld